Best SAT Coaching Classes in Dwarka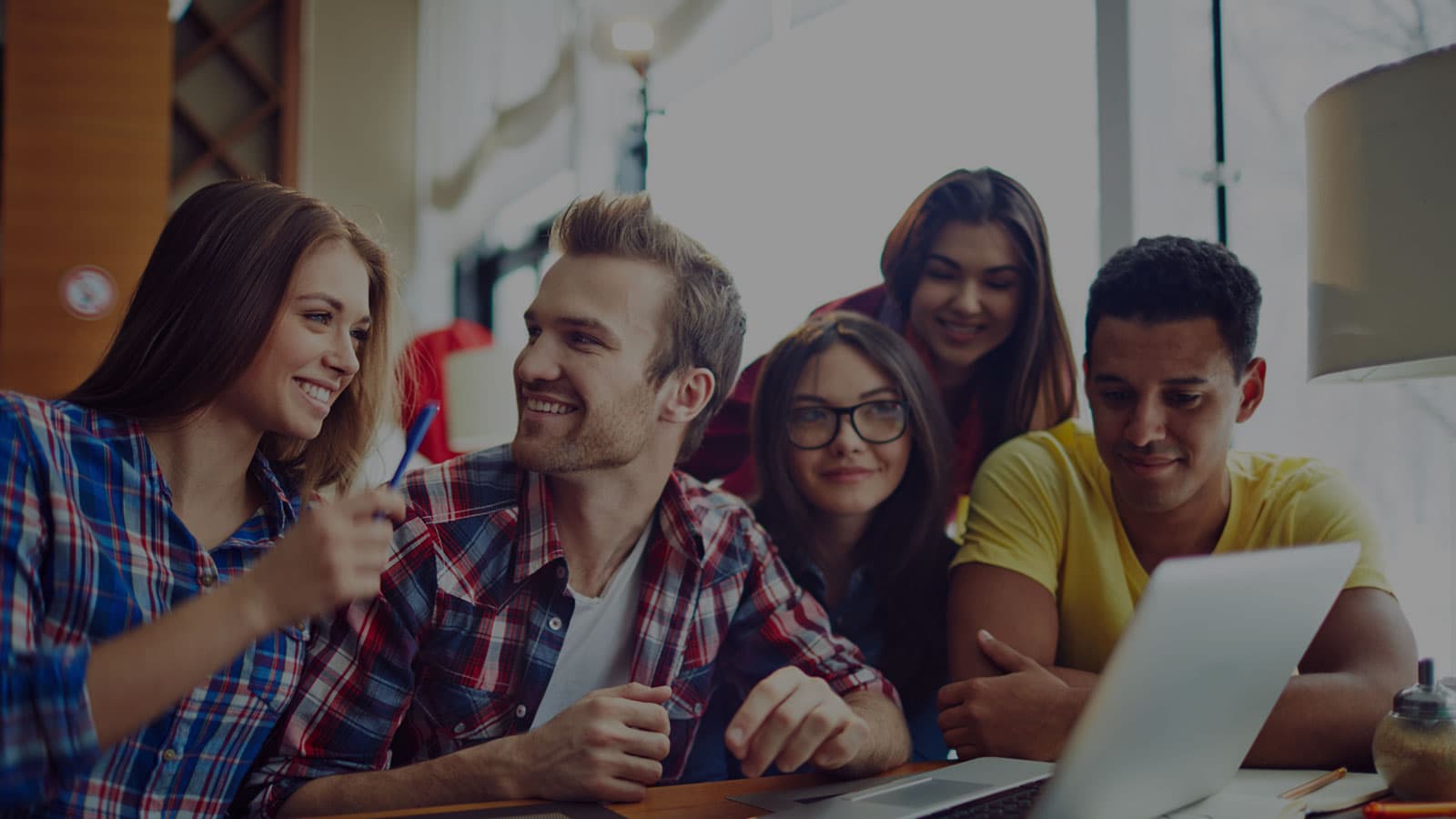 Looking for SAT Coaching Classes in Dwarka?
Essential things to keep in mind while looking for the best SAT Coaching Classes.
The candidates can crack the SAT easily and with high scores only if they choose the best SAT coaching classes. The participants need to do strong preparation for clearing the SAT easily.
How can you select which is the best institute for SAT preparation?
There are some of the crucial aspects which can help you in making the right choice while selecting the perfect SAT coaching classes:
Search for the SAT coaching center, which provides you with lots of practice tests. Such coaching centers will not teach the candidates to learn the syllabus but will enhance the learning power.


The coaching center for the preparation of the SAT must have reputed as well as qualified faculty. It would help the candidates to handle even the broad study materials easily.
You can ensure that the SAT coaching center is closer to your home, to save yours some time from traveling.


Professional SAT Coaching Institute will help in setting up the ambitious goals for studying. So, you have to search for the center which offers you the real test environment and a brief study about the topic.


Perfect SAT coaching centers will develop excellent stamina among the candidates.
It is beneficial for going with such a center that can push your capabilities and essential mental skills.
Advantages of choosing perfect SAT Coaching
The candidates must develop high algebra and geometry skills along with the improvement in the vocabulary skills for clearing the SAT. There are many advantages in choosing the proper coaching center while preparing for the SAT:
The best SAT coaching centers will help you throughout the preparation material.
They help in enhancing the self-confidence among the candidates for making excellently attempting the SAT.
You can easily monitor down your progress with the help of personalized tutorials and examinations.
The standardized tests occurred at the top best SAT coaching centers help you in achieving your desired goals with efficiency.
The schedule gets divided into the proper section when you consult the best coaching classes for SAT.
SAT coaching
Proficient SAT coaching will help the candidates in improving the subject knowledge as well as identifying the practical strengths.
Facebook: https://www.facebook.com/aimladderdwarka
Twitter: https://twitter.com/AimLadder
Instagram: https://www.instagram.com/aimladder1/
Whatsapp: https://wa.me/919667005776