How to Approach AWA in GMAT Exam?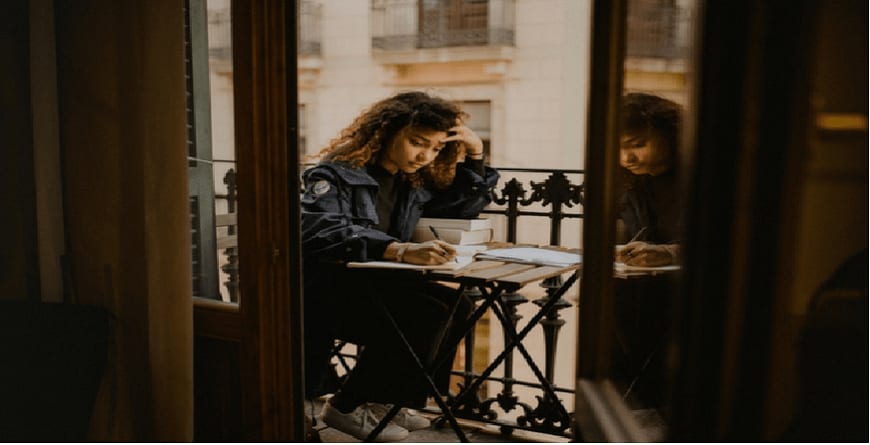 A lot of students ask me: "when and how we should start preparing for AWA in GMAT Exam?" 
What is AWA in GMAT Exam?
My advice to them is planning and preparation for Analytical Writing Assessment (AWA) in GMAT Exam becomes necessary, not just for scoring on a whole but even a trivial seeming issue could be a deciding factor for your scores. As it is said you cannot a byte more than what you can chew. You can't attempt to write 1000 words in 30 minutes, if you have a typing speed lesser than 10 words/min.
We should also understand that out of the 30 mins we have 7-8 minutes we need to spare for preparation and mind mapping.
So please do not wake up to the reality of preparing one day before the AWA in GMAT Exam. Do this in a phased manner. The test-maker says we don't have to be a lawyer or doctor to deal with these AWA topics, no technical knowledge is required. But at the same time, there will be complex issues as well. So some sort of discussion around them is needed either with your mentor's teachers or your fellow classmates. You need to have some degree of general knowledge to write a convincing essay.
We all know we have to deal with issues in essay prompts what is an issue most students ask?
Every topic in AWA makes an issue for you. What is the issue? When do you say I have an issue? When there is an argument or a difference of an opinion that becomes controversial. Your viewpoint of what it may not be the other person's opinion. 

How do I analyze an issue in AWA?
When you get an issue in the AWA prompt. You analyze it by pinpointing the keywords and trying to understand what it is . Trying to interpret your prompt. Once you have understood the topic its now time to read the directions. 
What are the directions?
The test-maker says: Write the essay on the basis of the topic given. 
Every topic has a different set of instructions. Hence As a test taker, you need to write the essay by framing it according to what the test maker wants. 
As we know every topic will make a claim and present an opinion, we need to understand whether it requires objective or subjective analysis.
If the director asks for an objective analysis it clearly means that your personal opinions don't matter. It does not require you to express your agreement or disagreement. You simply mention whether it is Sound or Unsound. Whether it is logical or illogical. Our role in analysis become like that of a judge. A judge does not have an opinion of his /her own. A judge simply analyses with the same yardstick. Our yardstick in Writing AWA answers which require objective answers will be to rationalize the given topic. 
If a direction of the AWA question asks for subjective writing, then let's understand that the examiner clearly wants you to express your perspective, give reasons to support your opinion and wherever possible to give appropriate facts, evidence, examples to support your claim. 
Be it GMAT test preparation, GMAT study material, expert guidance or counseling, you may get in touch with us to achieve your dream
Follow us: 
Facebook: https://www.facebook.com/aimladderdwarka
Twitter: https://twitter.com/AimLadder
Instagram: https://www.instagram.com/aimladder1/
Whatsapp: https://wa.me/919667005776