Urgent Hiring For IELTS Trainer in Pitam Pura, Delhi
We are looking for a certified IELTS Trainer with excellent communication skills. Candidate having any of these certification CELTA, TEFL or TKT will be given priority.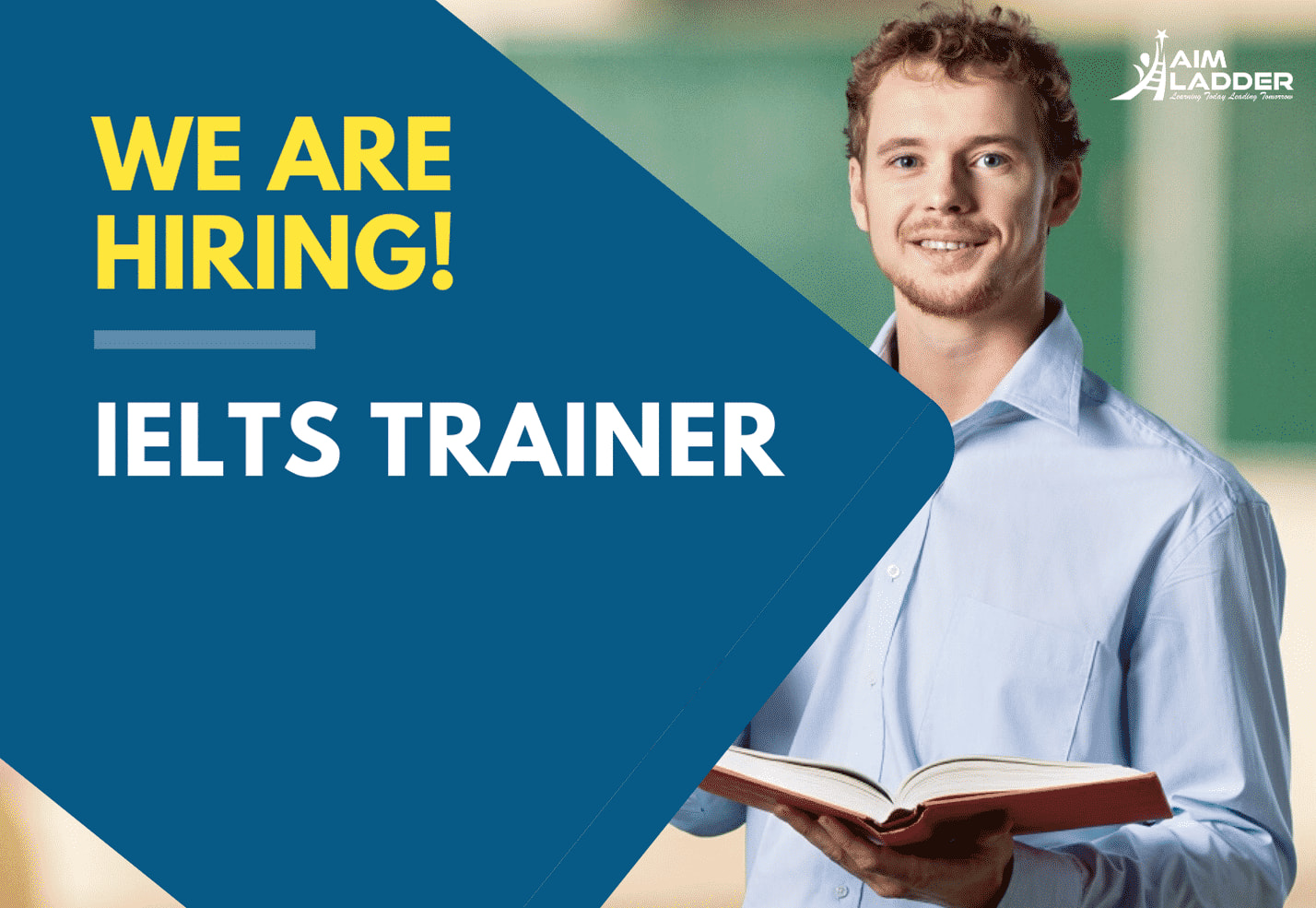 IELTS Trainer Required
Must have 1-3 years of work experience for offline teaching. We need a passionate trainer who can work at our office location:
Near Kohat Enclave Metro Station Opp Metro Pillar No 348, Pitam Pura, New Delhi-110034
Trainer must have Excellent command over English. Sound Confident and Communication skills.
Pleasing Personality. Must know how to train students of different language abilities.
Familiar with the use of technology.
Know how to deliver the content with a professional appearance.
Teach every module.
Lesson planning Conduct IELTS mock tests.
Maintain progress and attendance reports.
Motivational plus Good Understanding skills
Note: We are hiring for Offline classes. Please do not apply or contact if you are looking for remote work. 
Contact Info
You call us at +91-977 390 5146 Or email your resume at [email protected]
Work location:
Near Kohat Enclave Metro Station Opp Metro Pillar No 348, Pitam Pura, New Delhi-110034