Seek Consultants Advice and Avoid These Mistakes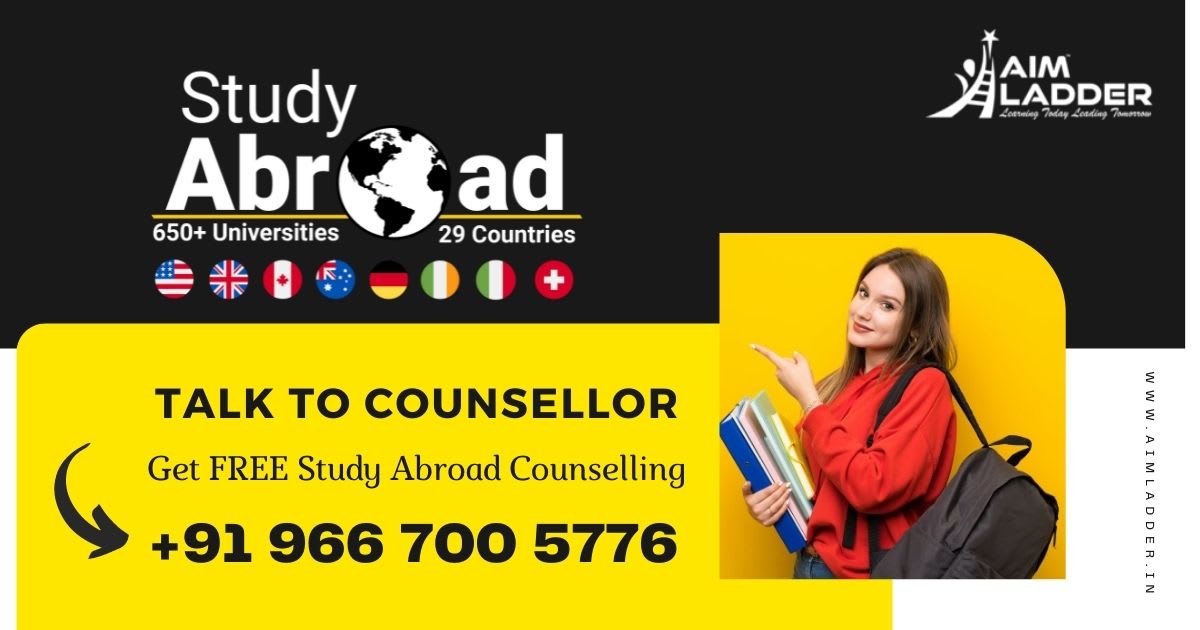 Looking For a Study abroad consultant?
Several Indians opt for studying abroad every year as studying abroad has got a better prospect. It also gives students a number of opportunities for their future. It becomes a crucial decision to choose a country to study in. This decision has to be taken with a lot of care to avoid further problems. Most students visit Study abroad consultants to get a consultation regarding the country and college where to study.
Here in this handout, you will find some tips to avoid such common mistakes students make while applying to study abroad.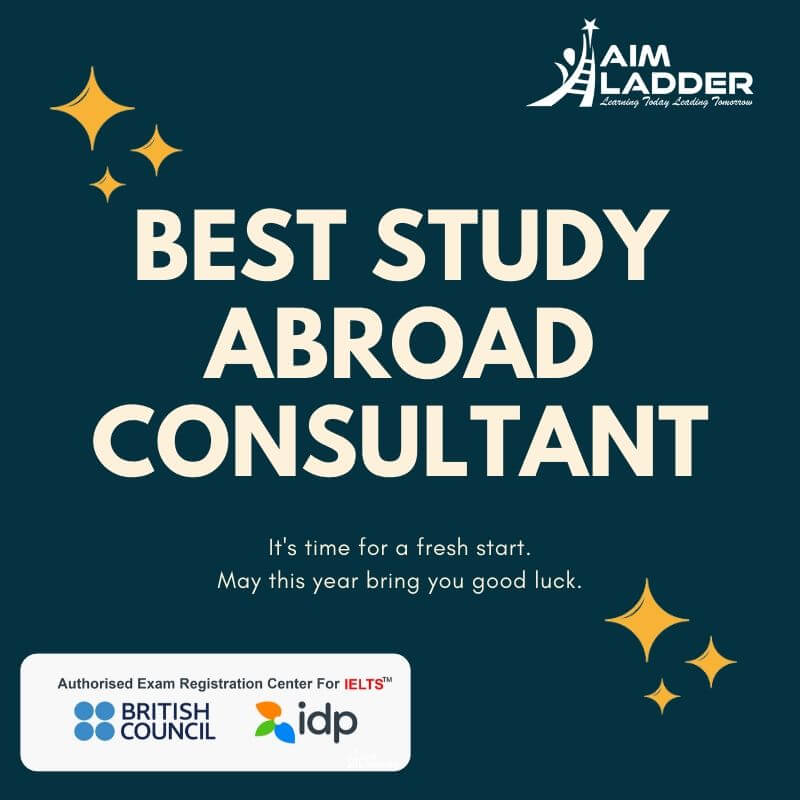 Inadequate research
Students often ignore lots of basic information as they are in so much hurry to go abroad. They make mistakes regarding choosing the University. Before visiting a Study abroad consultant, prepare a set of questions to show your areas of interest. Gather all the information as much as possible.
Every student must think once, "Is it the right program for me?"
You must check whether your chosen course has value in another country or not. What different can you opt for the same in different Universities abroad?
Feeble Financial Planning
Financial planning is the most important factor that you need to consider attentionally. It leads to severe reverberations down the line. Feeble financial planning is the soul to fulfill your dream of studying abroad.
You need to get all the information regarding student loans, tuition fees, and all other expenses from Study abroad consultants near me. It will help the students in sorting many issues in advance.
Incomplete Application Form
Students fail to attach required documents with their application form, and then get rejected. Students, while completing their application form, should fill in all the necessary information and then double-check the documents. You must do all the paperwork and documents in the proper format as the university or institution requires in abroad. Also, include your test scores and application fee in the form.
Mentioned Wrong College Name in the SOP
Many students prepare an SOP and usually change the college name for different applications. Students should prepare separate SOP's for every institution to apply for them. You should make sure that you mention the correct college name in the application essay. The application essay does not look good with different college names for the same college. Get consultants advice from Aim Ladder (study abroad consultant in delhi) and avoid such a silly mistake.
Students usually make these silly mistakes while applying to study abroad. They are in a hurry and commit all these mistakes. You should consult with Aim Ladder – Best Institute For Study Abroad and avoid all these mistakes while applying for overseas education.