What you should consider, while appearing IELTS for first time?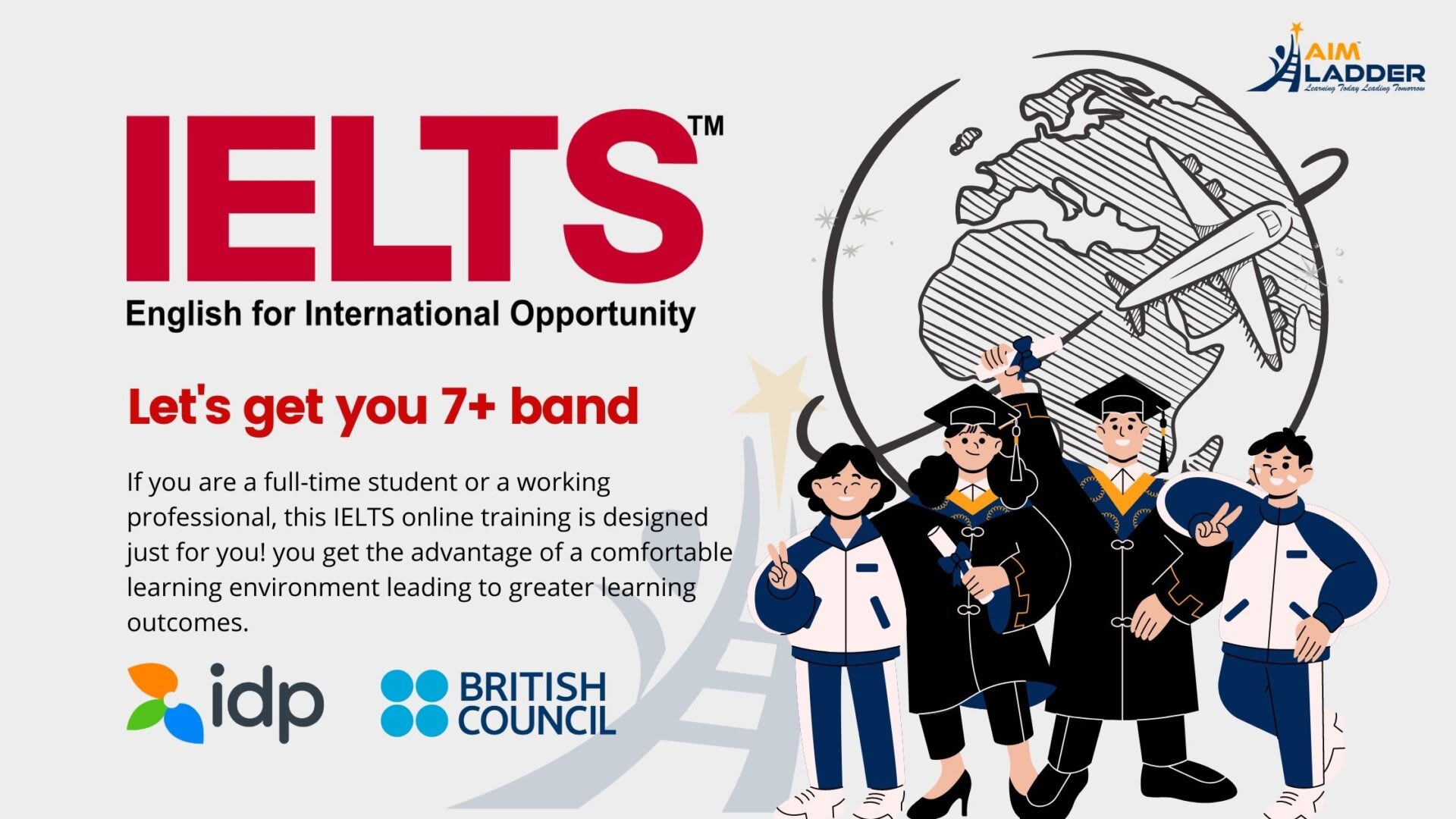 What you should consider, while appearing IELTS for first time?
IELTS, as we know, is an internationally acclaimed test is recognized around the world as a means to measure the English language proficiency of an individual. Even if you are good in English, we suggest to take out some time in the day for your test preparation. You can also opt for an IELTS coaching in Delhi to boost up your score. 
If you are taking the test for the first time, here are a few basic things you must consider:
What is IELTS Format?
The paper has 4 sections – Listening, Reading, Writing and Speaking. Total test time is 2 hours and 45 minutes. The first three sections are taken together, while the Speaking test is taken separately up to a week before or after the written test. 
IELTS Practice
Sincere practice is key. Each section must be practiced thoroughly, only then you can score well in the test, even if you are good in English. Your IELTS coaching in Dwarka will take mock tests for smooth preparation.
Vocabulary and Grammar
Usage and understanding of high-level English words can up your IELTS score. Grammar mistakes will lower your score, so make sure you revise and correct all errors. Make it a habit to learn new English words at least a month prior to the test; your IELTS coaching in Delhi can help you with it. 
Timing
Timed practice can do wonders on the day of the test. Set up a timer so that you can evaluate the speed you need to work on. If you opt for the expert IELTS coaching in Dwarka, they will take timed mock tests to help with your preparation.
What documents I need on the test day?
On entering, the invigilator asks you for original passport, Hall ticket. After confirming your identity; you are asked to leave your bag, mobile and other material at the front of the room. No papers are allowed inside except the documents required.
Tip For the Test Day
Eat and sleep well before the test. Wear comfortable clothing, you are not marked on your appearance. Arrive at the test center well before time. Read the instructions on what is allowed and take only those things with you. 
All the best!