Why Study in New Zealand?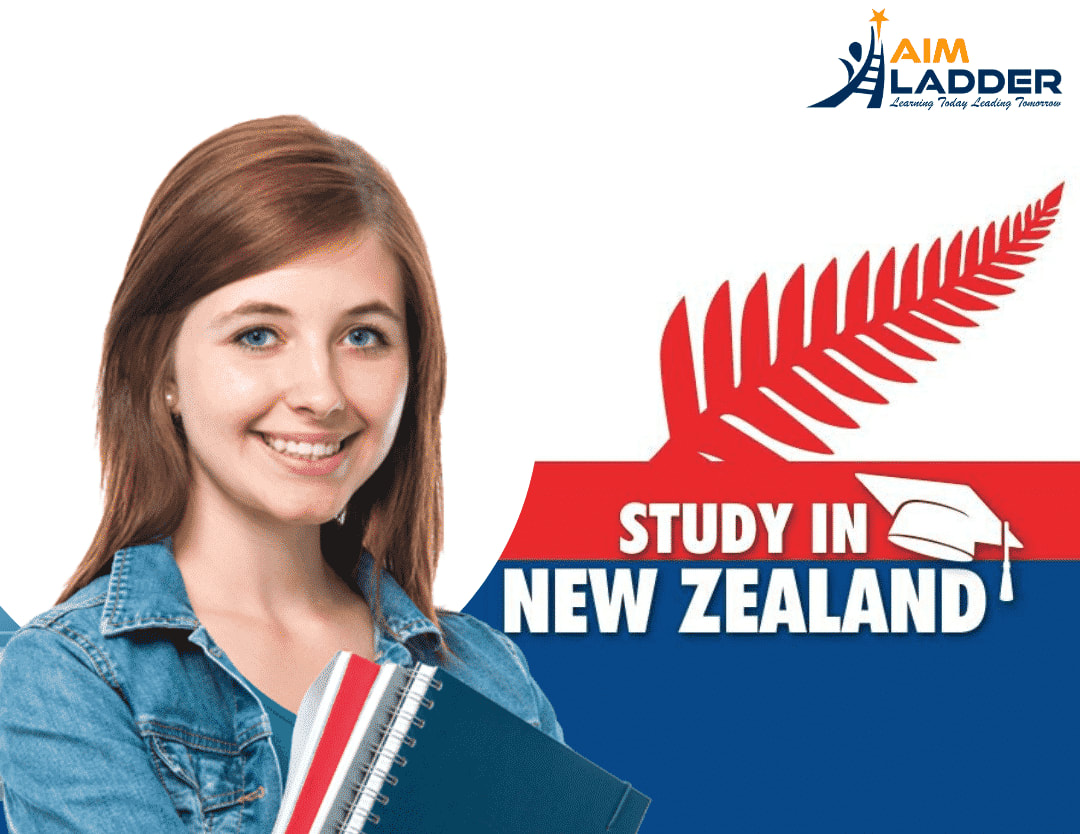 Study In New Zealand:
New Zealand has earned its reputation as the provider of quality education at reasonable expenses. The country situated in the southwestern Pacific Ocean provides a safe learning environment for international students. There is a consistent growth in the number of students, especially South Asian students, who are choosing New Zealand as their study abroad destination. Young aspirants can contact the study abroad consultants in Delhi for more details on the process. 
Why Study in New Zealand
Here's why New Zealand is gaining popularity among students: 
Yes, university campuses are as magnificent as the landscape that surrounds it. The country is filled with natural beauty and it is hard not to fall in love with it. 
Each program at the universities here is specially designed for students and goes through a strict quality check internally and by the central government. As a result, qualifications from these universities are respected and appreciated across the globe. Visit a study abroad consultant near you to learn about the admission procedure. 
We study so we can get a good job, and New Zealand offers an abundance of work opportunities for their students. Statistic says that 97% of the students get employed after graduation. 
This is perhaps the most deciding factor of them all. The tuition fees and cost of living charges together are much less in New Zealand compared to universities in the Northern Hemisphere. 
It is a country that has it all – the quaint country life, and the busy city life. The natives here are friendly and accepting to people of all caste, color, and religion. 
So, what are you waiting for? Visit Aim Ladder, the expert education consultants in Dwarka today and get started with your admission process in New Zealand for a brighter, happier future!
Follow us: 
Facebook: https://www.facebook.com/aimladderdwarka
Twitter: https://twitter.com/AimLadder
Instagram: https://www.instagram.com/aimladder1/
Whatsapp: https://wa.me/919667005776