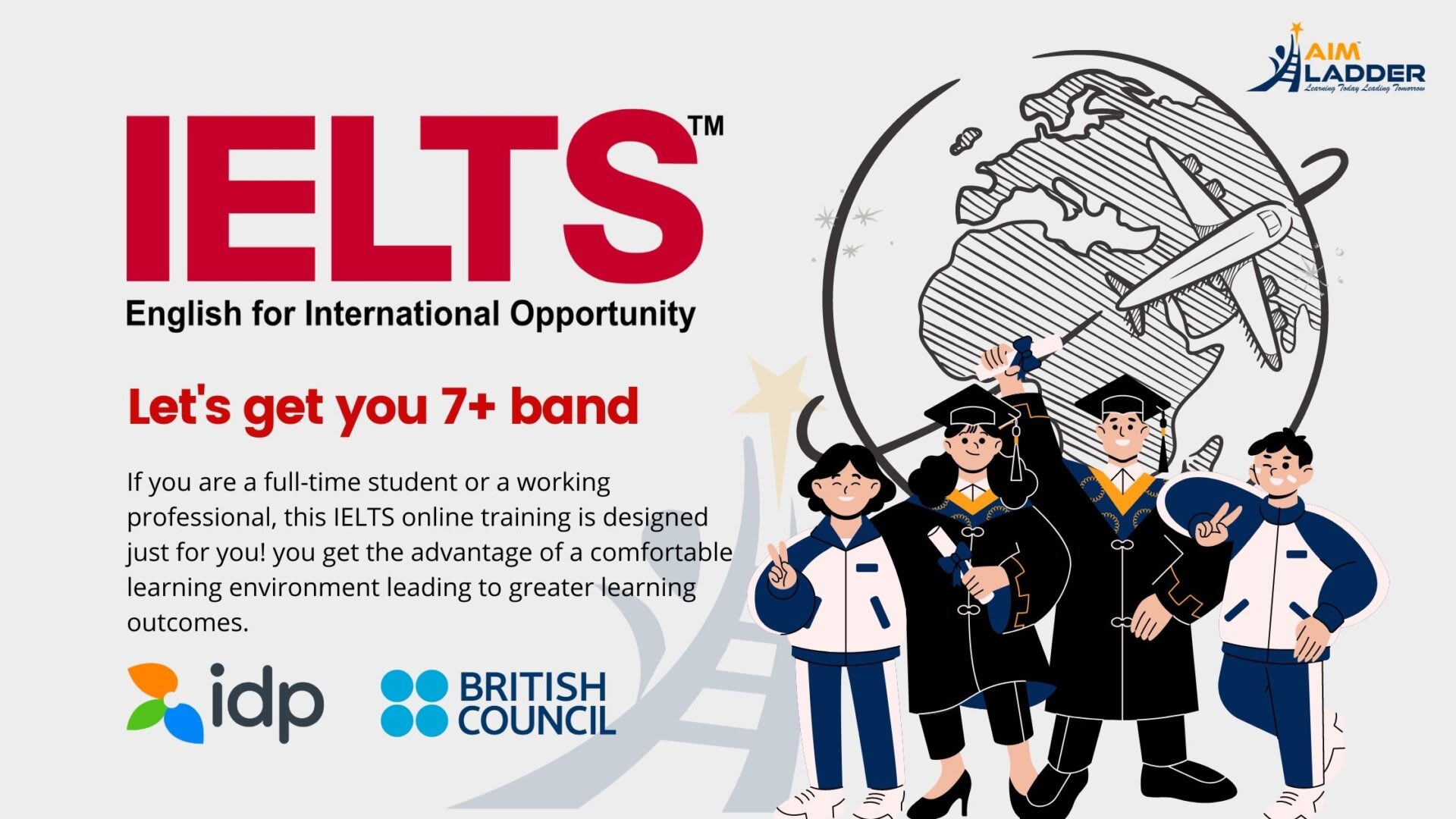 Why Join IELTS Coaching?
IELTS™ makes a candidate eligible to study or work in UK, Australia, New Zealand and Canada.
The test is taken for two different purposes and so it has two different formats – one for the general and other for the academic.
Candidates desirous of migrating to any of the above countries for work take up the test in General format while those wishing to migrate for education take up the Academic format.
An IELTS™ candidate has to attempt all four sections reading, listening, writing and speaking, in this test. First three have computerized questions while the speaking test is live with an examiner.
IELTS™ is organized four to five times a month. There is no restriction on the number of times one wants to take up IELTS™.
If a candidate clears IELTS™, his or her score remains valid only up to two years.
IELTS™ score is calculated in bands from 0 to 9. Band increment is registered by 0.5 band.
IELTS™ FAQ:
Which module of IELTS should I choose?
IELTS has two modules Academic & General Academic Module is for: • Pursuing Higher studies at university/college. • Taking up fellow programs. • Joining a professional organization in an English – speaking country. • Practicing as doctors and nurses abroad. General Training module: • Obtaining a work permit • Engaging in any work-related training. • Immigration to an English-speaking country.
Is IELTS very difficult?
IELTS tests you for all the language skills that you may need later. The test is not more difficult than any other language proficiency tests.
How many times can I take the IELTS Test?
As many times as you wish to, there is no mandatory gap to reappear in the test.
What documents I need on the test day?
On entering, the invigilator asks you for original passport, Hall ticket. After confirming your identity; you are asked to leave your bag, mobile and other material at the front of the room. No papers are allowed inside except the documents required. You sit at your desk bearing your name and IELTS number.