How We Work
The 5 steps to ensuring a smooth admissions process
Speak with one of counsellors
Select Country, Courses & Institutes
Submit your application
Offer Acceptance & Fee Payment
Student visa & departure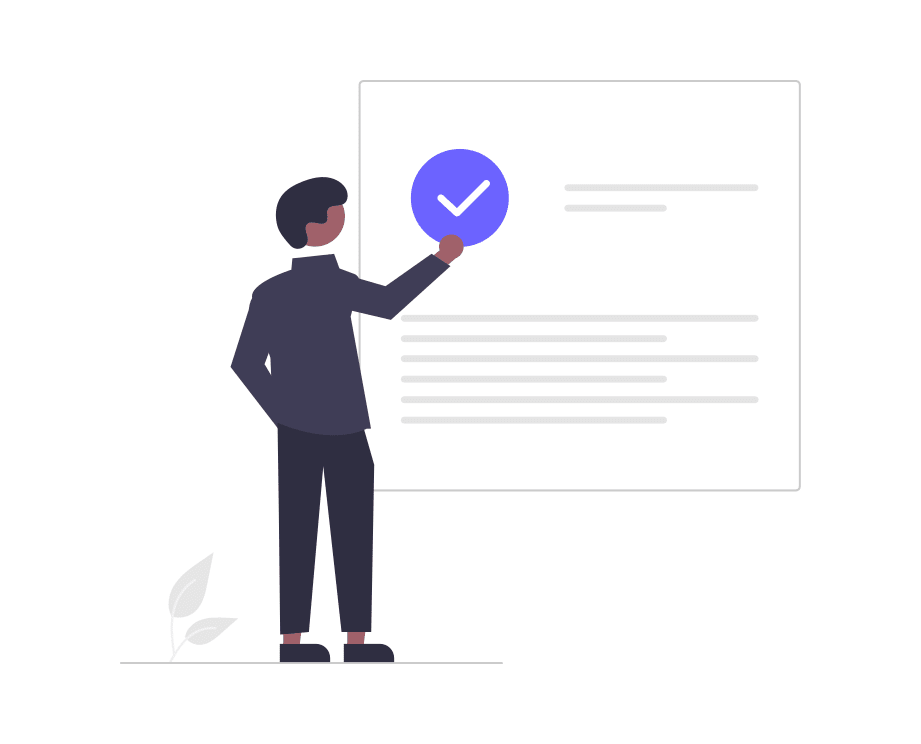 Application Process
Choosing the right course and submitting your application is the most crucial decision to make. In order to guide you effectively, our counselors shortlist the universities which are a perfect fit for you. They make sure you choose the best possible program corresponding to your educational background and professional profile, keeping in mind your career objectives. Also, they help you get a better understanding of the complete application process. Our counsellors guide you in making a stellar first impression with your application on the university or college you apply for.
Visa Process & Filing
The experienced visa consultants at Aim Ladder are well-versed in the latest immigration laws, rules, and regulations. The Student Visa Service at Aim Ladder provides complete assistance to Indian students interested in obtaining a student visa to study in any country in the world. Student visa services for the USA, Canada, UK, Germany, Australia, and Europe are our core competencies.
Pre-Departure Briefing
There are a lot of points to consider before you leave for your overseas destination. Our team personally briefs each and every candidate so that you have everything ready with you. This includes basic tips according to the weather and environmental changes, and guidance on what you must carry with you.
Travel Assistance
Our team of experts take care of booking your tickets, travel insurance, and foreign exchange requirements. We also help you settle in the new country, with the help of our existing alumni.