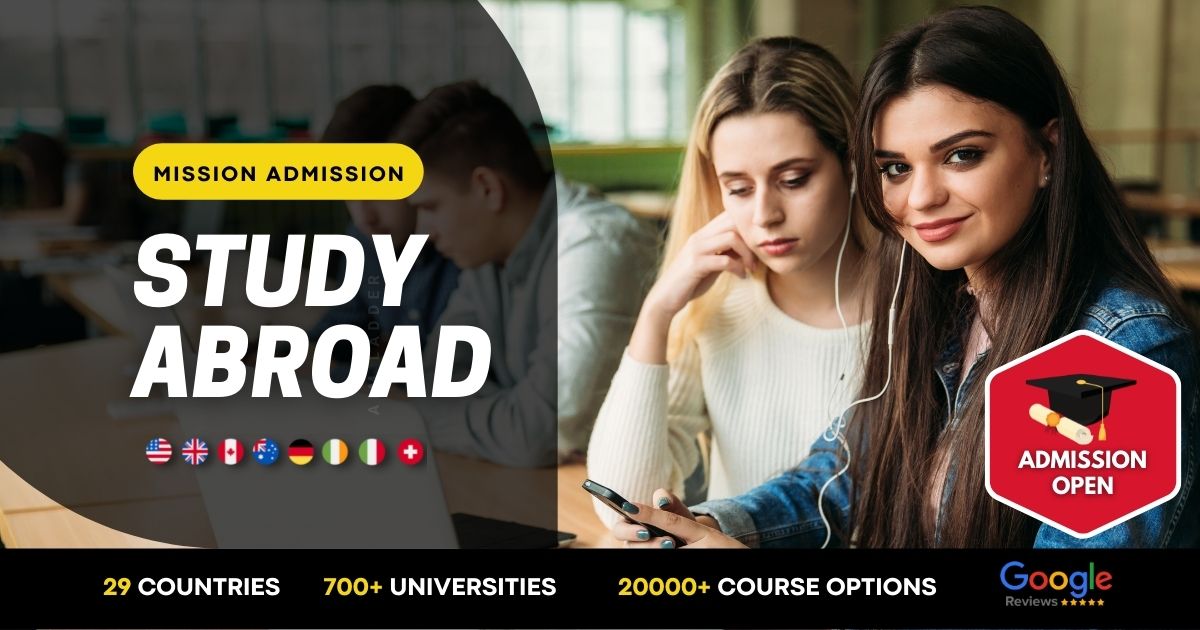 Overseas Education Counselling
From the decision to apply abroad for education, to choosing the right country and course, every step is major as it defines your career path. The crucial decision must be taken with utmost care, with a variety of opportunities available globally. We at Aim Ladder, provide the best overseas education counselling and work tirelessly to ensure that you make the perfect choice for growth according to your profile and interests.
There are umpteen top universities and colleges in the world, but narrowing down to which institution provides the right course for you can be a strenuous task. Our expert counselors will analyse your profile and shortlist options for you that are relevant according to your educational background and professional history. The suggested programs will not only highlight your profile and get you a sure admission from the university, it will also help you get the career boost you wanted with an overseas qualification in your name.
Gateway to Success – Choose Aim Ladder
Aim Ladder acts as a gateway to your success by helping young aspirants achieve the needed score in entrance tests like GMAT, GRE, IELTS, TOEFL, CLAT, OET and more. With our experience in this sector, we are able to train and guide students to produce top achievers through best quality education. We connect students to more than 650 esteemed universities in the world spread over 29 countries including US, Canada, UK, Europe, Australia and New Zealand. Our sole aim is to help students climb the ladder to prosperity and triumph.
Scholarships and Finances
We know that it is not simple for every young aspirant to make their dream of studying abroad come true. Financial constraints play a key role in decision making. Our counsellors can give you a better understanding of universities that offer scholarships and how you can qualify for them. So why go anywhere else! Get the right guidance from the experts and get one step closer to achieve your dream.
For more Information click : how get scholarship for study abroad
Guide to Application and Admission
Your application to the university is your chance to make a great first impression. It must reflect your personality while it describes your educational and professional background. Your Statement of Purpose (SOP), Resume, and more documents should be able to convince them that you will prove to be an asset in their institution. These are the deciding factors for your admission. Our expert counselors guide you on how to get your application ready for assessment in a way that enhances your best qualities.
Visa Processing
After you have a confirmation letter from your chosen university, comes the most crucial step – Visa processing. Everything should be perfect when you submit your visa application. A small error in your file can make all efforts go to waste. Thus, our counselors will guide you step-by-step on everything you need from filing forms to getting ready for your visa interview. We have the highest visa success rate which makes us an obvious choice among young aspirants.
Ready to go!
Aim Ladder is always ready to assist their students. We provide travel tips for our students. Our network of Alumni can help you when you reach your destination. We make sure everything is smooth for your new beginning in a new country.
Contact us & get free overseas education counselling by our certified counselors: Ask Counselor Now 
Follow us: 
Facebook: fb.com/aimladderdwarka
Twitter: twitter.com/AimLadder
Instagram: instagram.com/aimladder1/
WhatsApp: https://wa.me/919667005776
Related Posts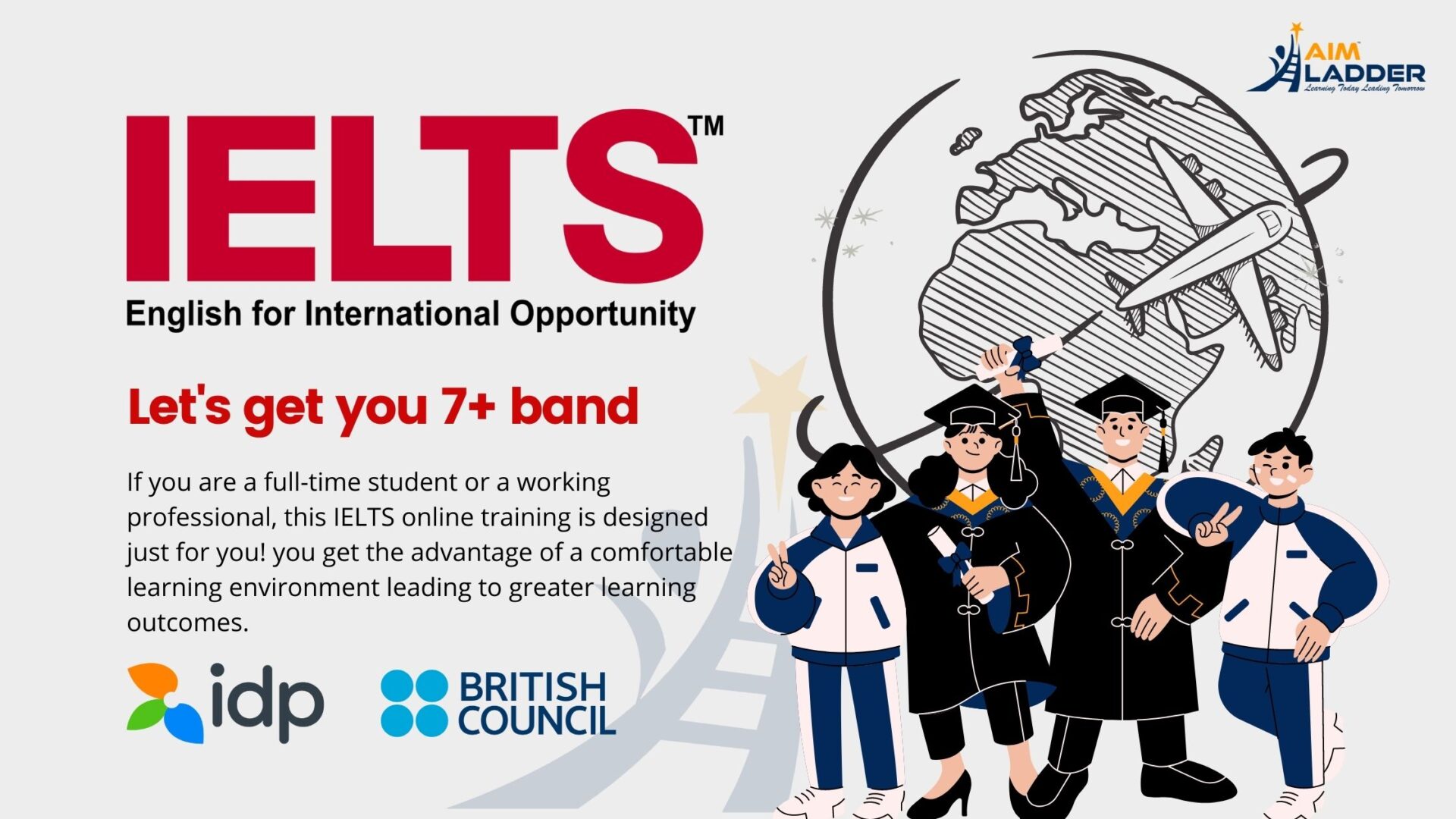 March 20, 2019
What you should consider, while appearing IELTS for first time? Table of...
Read More
June 20, 2019
OET and IELTS both these tests are specially crafted to test English...
Read More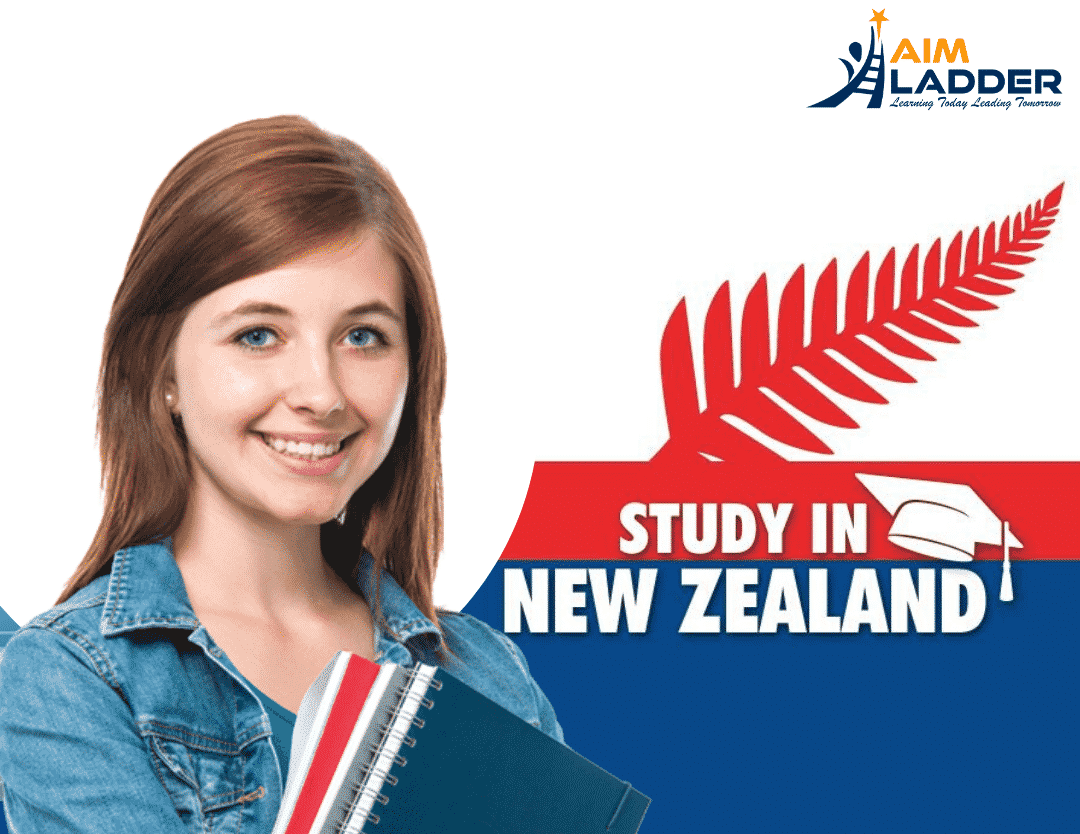 July 5, 2019
Study In New Zealand: New Zealand has earned its reputation as the...
Read More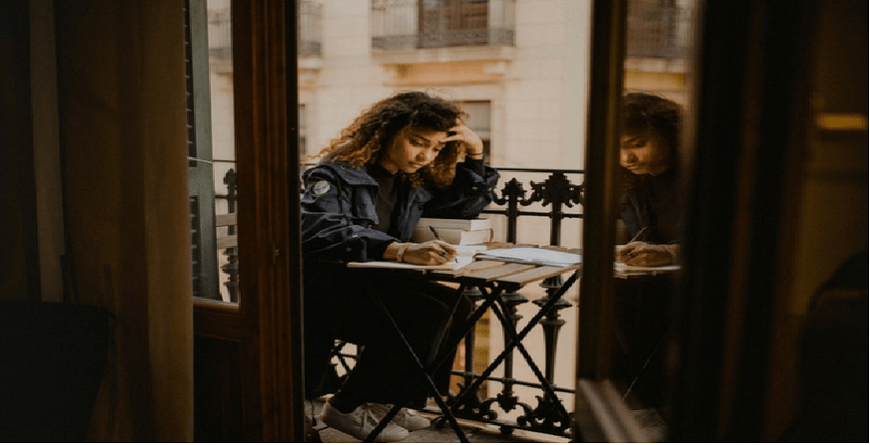 August 19, 2019
A lot of students ask me: "when and how we should start...
Read More